Downloads
Depending on which Linux distribution you use, you might be able to install PhotoQt from your package manager. If that's not the case or if you are not sure you can check below for more information and install instructions for all kinds of platforms. Can't find what you're looking for? Please let me know!
You can find the full changelog right here.
If you are interested to check out how PhotoQt developed over the years,
you can find a collection of all previous releases right here.
All development of PhotoQt happens
over at GitLab
.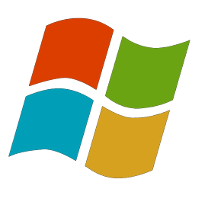 Windows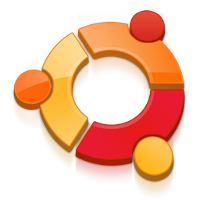 Ubuntu Linux
Linux Mint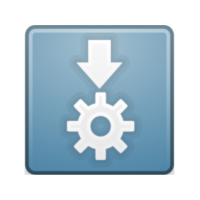 AppImage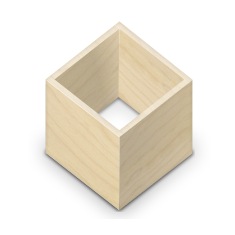 Flatpak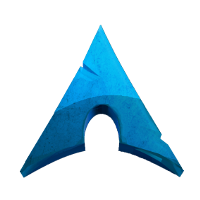 Arch Linux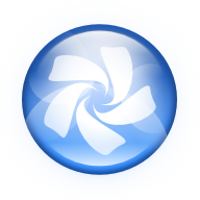 Chakra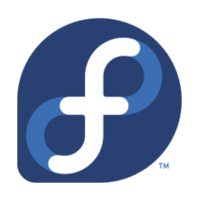 Fedora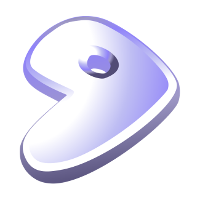 Gentoo Linux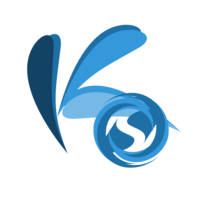 KaOS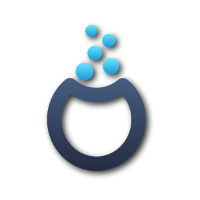 Mageia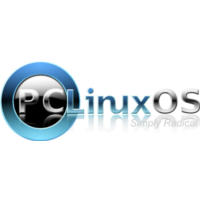 PCLinuxOS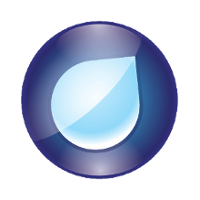 Rosa Linux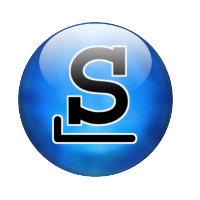 Slackware Linux
Development snapshots
Every day (midnight UTC) a new AppImage is created based on the latest development snapshot,
you can find it right here.
Note that there is no guarantee how well that nightly snapshot will work. Some features might not be fully working or not too thoroughly tested yet. Use it at your own risk!