latest version: 3.4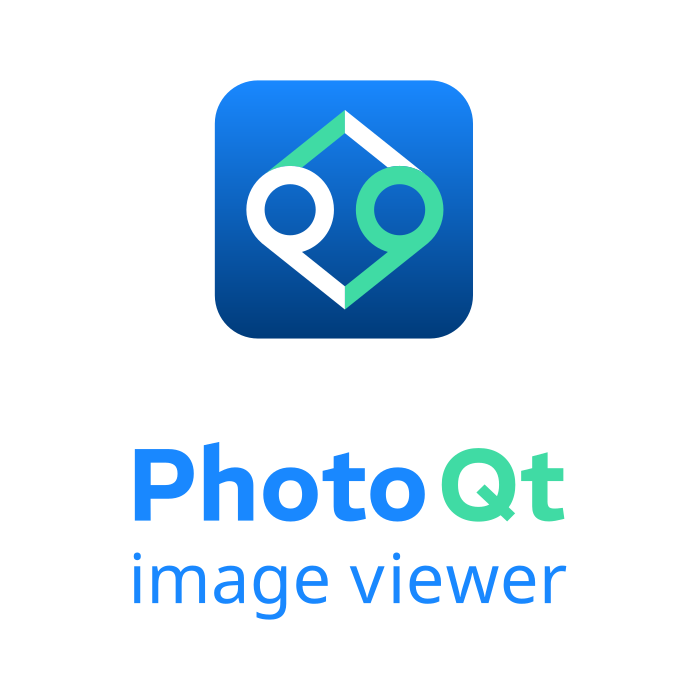 PhotoQt
is a simple yet powerful
and good looking
image viewer
,
based on Qt/QML, published as
open-source
and
completely free
.
PhotoQt
is a simple yet powerful and good looking
image viewer
, based on Qt/QML, published as
open-source
and
completely free
.
---
Features
---
Get PhotoQt
[checksums] | How to build PhotoQt from source >>
PhotoQt is also available for Windows and can be installed from the official repositories of an increasing number of Linux distributions and also some third-party repositories. You can follow its development over on GitLab.
---
Get Help
Do you have any questions about PhotoQt? Do you need help with some feature or behavior of PhotoQt? You can find a growing selection of frequently asked questions right here. If you don't find your question there yet, send me an email.
If you find something that isn't quite right? Please let me know. The best way to do so is by opening an issue over at GitLab.
---
Latest Updates
Published:
13th of October, 2023
PhotoQt had various logos throughout the about 12 years of its existence. With the complete overhaul of PhotoQt based on Qt6, it gains its latest one, designed and contributed by @hadouken. In addition to the new logo, the new website sports a more modern look with the interface designed around the same colors as the logo. Read on for a little bit of PhotoQt logo history.
Published:
5th of October, 2023
PhotoQt 3.4 will be the last version of PhotoQt built on Qt5. Nevertheless, it still brings a bunch of improvements and also some new features. The next release of PhotoQt will be v4.0 based on Qt 6.2+.
---
Support Ukraine
PhotoQt stands in opposition to the unjust war waged by Russia on Ukraine.
Please consider donating to support humanitarian relief efforts in Ukraine.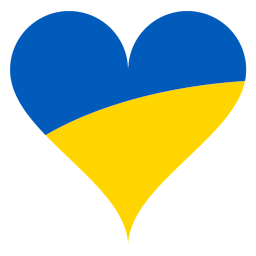 ---