Windows
PhotoQt on Windows comes with all the features as PhotoQt on other platforms. It has been well tested on Windows, and as far as I can tell everything seems to be working just fine. However, I develop PhotoQt primarily on Linux, thus it is well possible I missed something that is not working quite right on Windows. If you encounter anything of that sort,
please let me know
. I wont be able to fix it if I don't know about it.
Please note that you will likely get a warning stating that "Windows protected your PC" (the so-called Microsoft SmartScreen).
In order to run the installer, simply click on "More info" and a button "Run anyway" will appear near the bottom.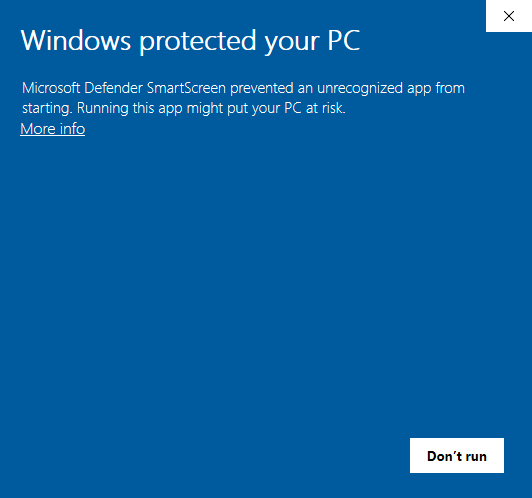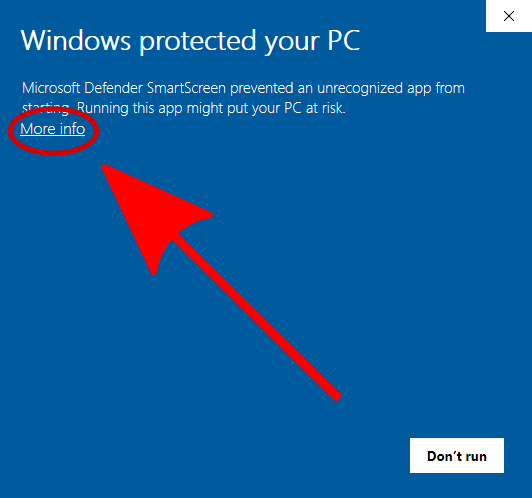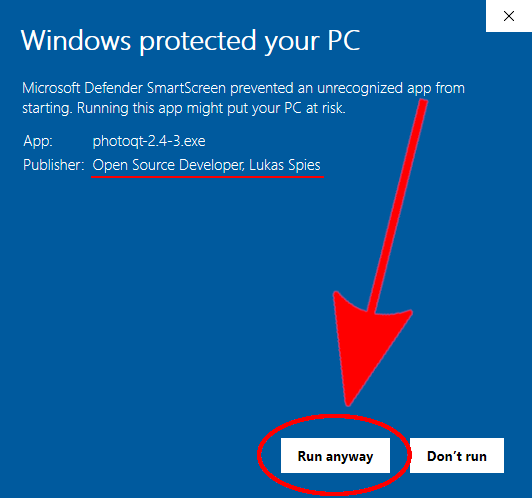 You can verify the authenticity of the installer by checking the
Publisher
, it should say
Open Source Developer, Lukas Spies
.
Over time, as more and more people install PhotoQt, this warning will start to disappear.